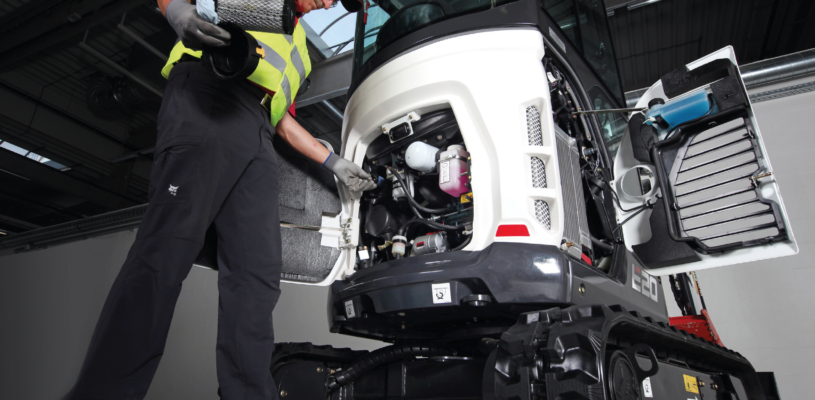 Bobcat Warranty Options & Bobcat Maintenance Solutions are available at Versatile Equipment Ltd. 
Bobcat is expert at designing, engineering and manufacturing the tough compact equipment you rely on. With BobCARE PM planned maintenance and PROTECTION PLUS Extended Warranty, you can benefit from our expertise for the full lifetime of your machine.
As you focus on your daily job, the last thing you need is to be distracted by the demands of equipment servicing procedures. Add to that your desire to reduce the financial risk of unexpected repair costs due to improper maintenance, and we have the answer for you.
Get in touch with our team to discuss options available.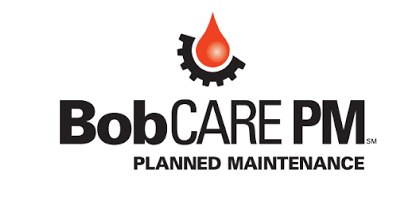 Bobcat's factory-advised and scheduled inspection, service and maintenance program that safeguards your assets and increases your productivity.
Maintaining your machine fleet's productivity during the entire project run requires regular inspections and certified maintenance service. Your Bobcat dealer's BobCARE PM program is factory-designed and customized to your needs, so that your maintenance is planned and scheduled in advance.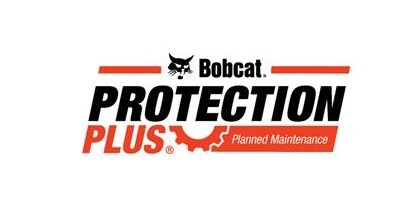 Extended warranty for extended sense of security and full confidence in repair quality thanks to certified mechanics and Bobcat Genuine Spare Parts and materials.
Safeguarding your business-critical machines with PROTECTION PLUS® is an important part of that strategy. This warranty plan offers a high level of protection beyond the standard warranty. And because it's transferrable, it will likely increase your machine's resale value.