Mecalac Parts, Spares and Replacements.
Versatile Equipment specialise in supplying Meclac parts across the South East. We keep a huge stock of Mecalac parts. We cover the whole range, including dumper parts, road roller parts. We also supply spare parts for machinery no longer in the current range, for example, parts for Benford skid steers, parts for Benford forklifts, and the parts for ME130 diggers.
We have a comprehensive selection of parts, for all Mecalac machinery, so can identify parts for all your equipment. Contact us with any parts request, and we will do all we can to get your Mecalac machine back to work.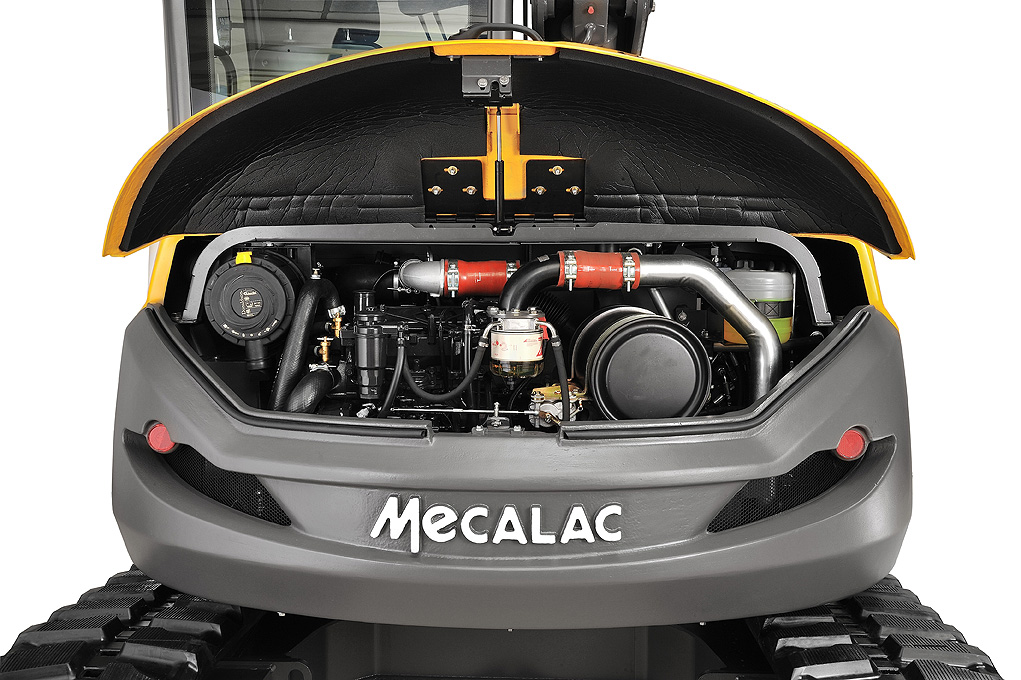 Types of Mecalac Parts Available:
Mecalac Tyres

Mecalac Tracks

Mecalac Belts
Mecalac Filters

Mecalac Paints

Mecalac Lights
Mecalac Batteries

Mecalac Fuid

Mecalac Fluid Accessories
Mecalac Parts, Spares and Replacements Available for:
Mecalac Backhoes Loader Parts: Mecalac TLB850 parts, Mecalac TLB870 parts, Mecalac TLB890 parts
Mecalac Excavators Parts: Mecalac 7MWR parts, Mecalac 9MWR parts, Mecalac 11MWR parts, Mecalac 15MWR parts, Mecalac 12MTX parts
Mecalac Dumper Parts: OM, DB, DC, LD, TS15, TS20, TS25, TS40, TS50, TT40, TT2000, TT2500, TT3000, TT4000, TT5000, 100, 150, 200, HD850, HD1000, HD1200, 2000, 2500, 3000, 3500, 4000, 5000, 60000, 7000, 9000, 10000, PS2000, PT2000, PS3000, PT3000, PS4000, PT4000, PS5000, PT5000, PT6000, PS6000, PT7000, PS7000, PT9000, PS9000, 6MDX,  9MDX, Mecalac TA1EH parts, Mecalac TA2H parts, Mecalac TA3 parts, Mecalac TA3.5SH parts, Mecalac TA5 parts, Mecalac TA6 parts, Mecalac TA7 parts, Mecalac TA9 parts, Mecalac TA10P parts,
Mecalac Roller Parts: TV75, TV90, TV100, TV120, TV130, 1-71, MBR71, 2-60, 2-65, 2-75, TV800, TV900, TV1000, TV1200, TV1300, TV1400, TV1700, SP2012, SP2020.