Versatile Equipment Ltd now boasts the brand new E6 Avant in both our hire fleet and also available for sale.
This machine is the first compact loader with the lithium ion battery so there are no exhaust emissions and very little noise. With the machine also comes the electric charging point. The machine can be charged from 0% battery to 100% in 1 hour, which makes it ideal to be charged during a lunch break of a normal working day.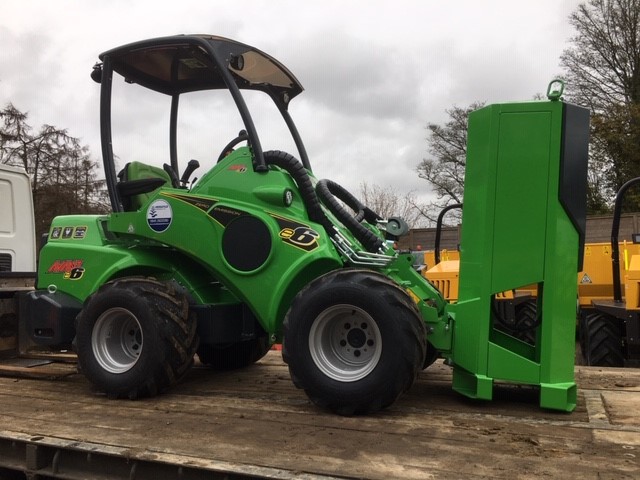 If you'd like to know a full specification on the machine or if you'd like to enquire about a hire or sale price, please give us a call on 01732 789 465.