A seven-day Bauma 2016 show has come to an end, bringing more than 580,000 visitors from 200 countries to Munich, Germany.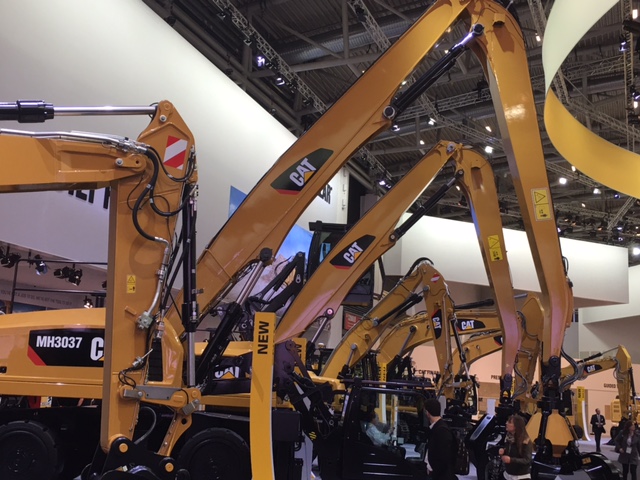 At this year's Bauma machinery show in Munich there was an entire hall dedicated to showcasing the latest products from Caterpillar. And one of the key themes that this manufacturer reinforced with its equipment choices was that of specialism and diversity.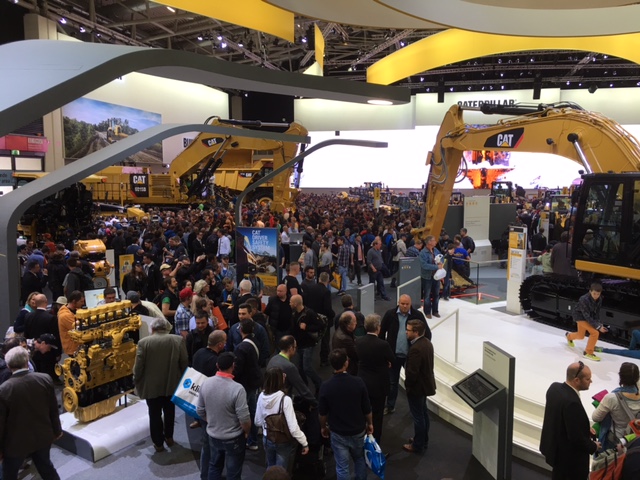 Caterpillar also used the trade show to bring more attention to the first of its Xtra Tool Carrier range, the 304.5E2 skid-steer excavator. Originally announced last month, this model is a small hydraulic machine that uses tracks rather than wheels and can be equipped with a wide range of attachments, from buckets and blades to brooms. This excavator is more of a jack of all trades and should be able to fill multiple roles on sites rather than being so specialised in its components that it might only be suitable for a single task.
Also on show was the upgraded 299D2 XHP Multi-Terrain Loader, which now features steel tracks to extend its application range.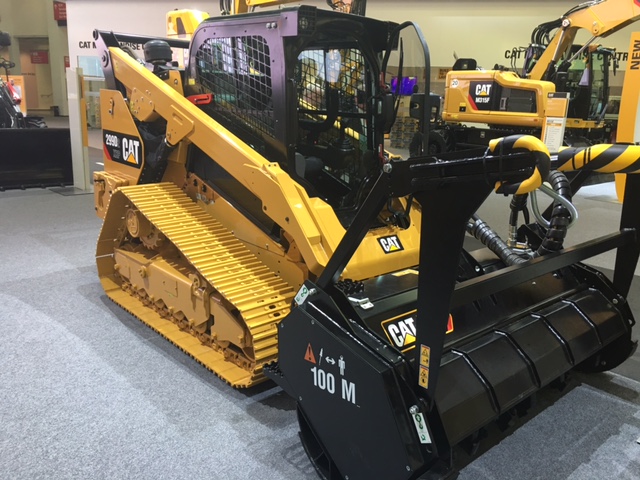 Caterpillar, along with its German dealer, Zeppelin Baumaschinen, had more than 60 products on show at Bauma and the aim was to demonstrate advanced technologies that it said would boost productivity and efficiency.