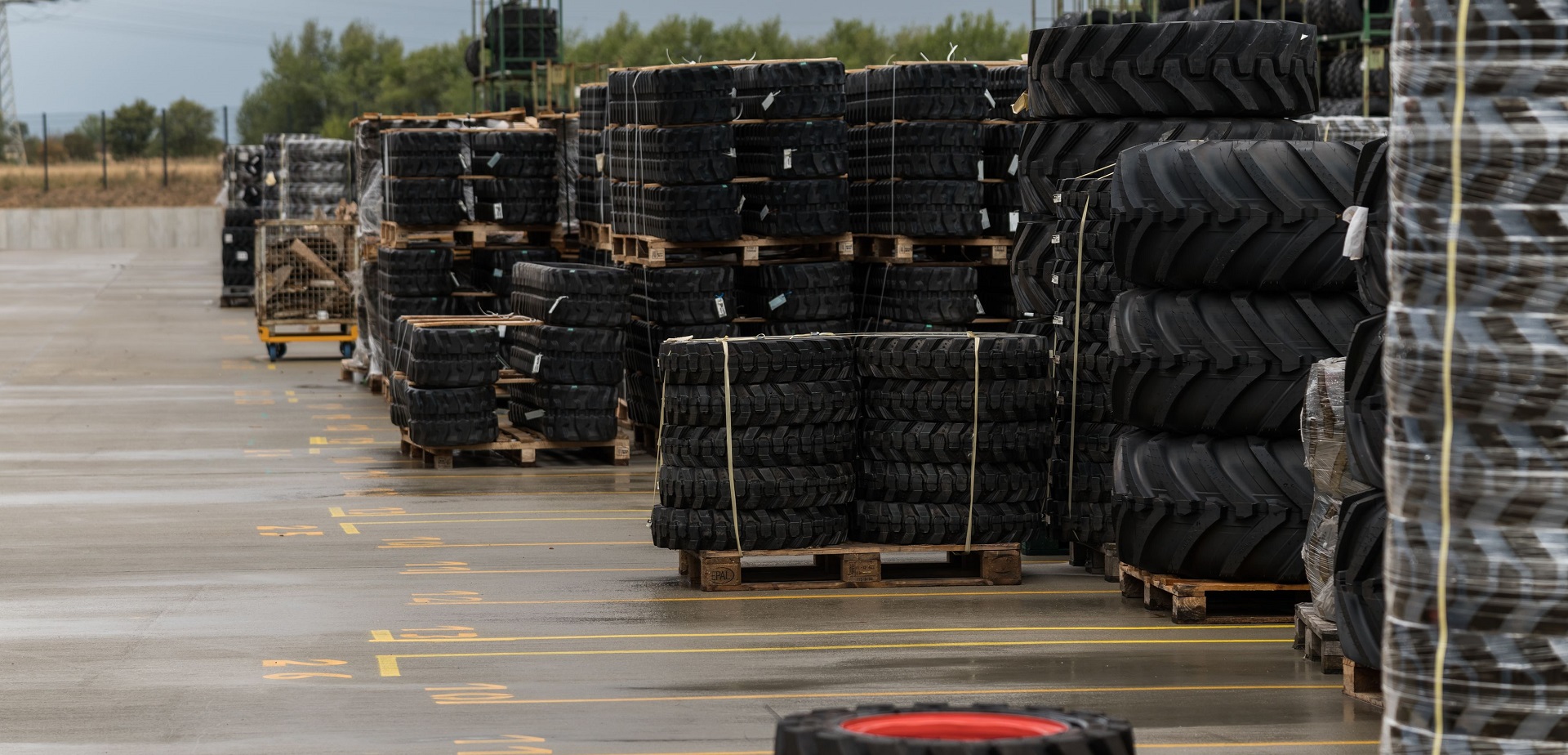 10% OFF – Save on Tyres & Rims
Bobcat Pneumatic tyres, Solid Flex tyres, Tyre assemblies, Rims and more
All Bobcat pneumatic tyres, Solid Flex tyres, wheel assemblies, and rims for Loaders, Telehandlers, Backhoe Loaders, Compact wheel Loaders and Articulated Wheel loaders are offered with additional 10% discount.
So make sure to make the most of this fantastic discount and pick up new tyres for your compact bobcat machinery!
Read more about our range of Bobcat Tyres: click here.
View our full range of Bobcat Parts & Spares: click here.

We have a wide range of genuine Bobcat tyres for sale.